The purpose of the guide is to help with building terraces, fencing and designing balconies using composite wood.
The guide includes an overview of available WPC (Wood Polymer Composite) technologies.
You will find out how to tell the difference between a high quality PVC Hartika composite and less durable polyolefin based "substitutes".
For inspiration we have included beautiful photographs and expert advice.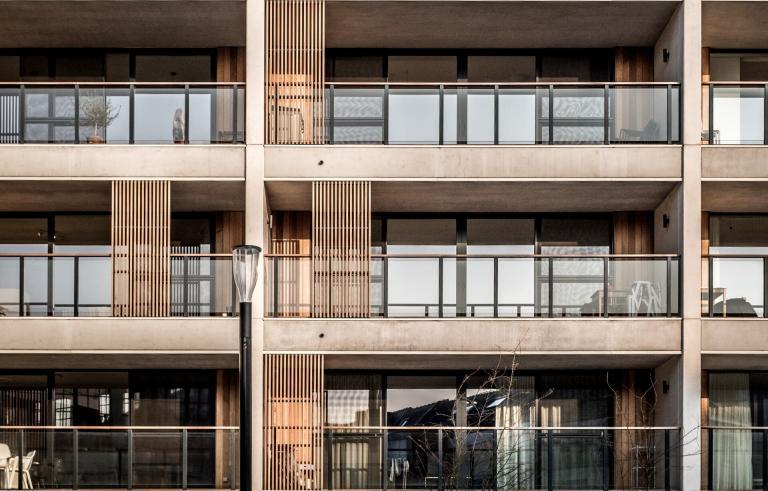 Are you planning to refurbish your balcony? Are you looking for inspiration? Are you deciding between tiles and composite decking? The answers you are looking for are in here.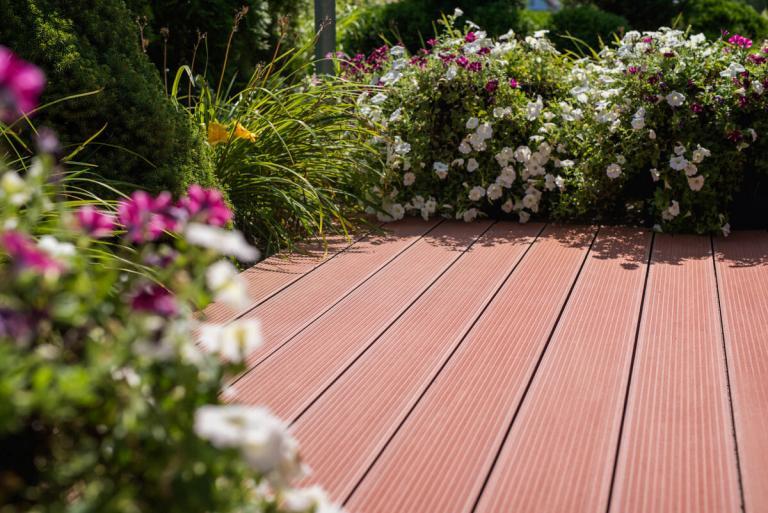 Is your heart set on composite terrace decking? Be cautious - not all are good quality! Find out what the difference is between composites based on PVC and those using PP and HDPE. Make certain that you know what your chosen product is made of before purchasing!