The purpose of the guide is to help with building terraces, fencing and designing balconies using composite wood.
The guide includes an overview of available WPC (Wood Polymer Composite) technologies.
You will find out how to tell the difference between a high quality PVC Hartika composite and less durable polyolefin based "substitutes".
For inspiration we have included beautiful photographs and expert advice.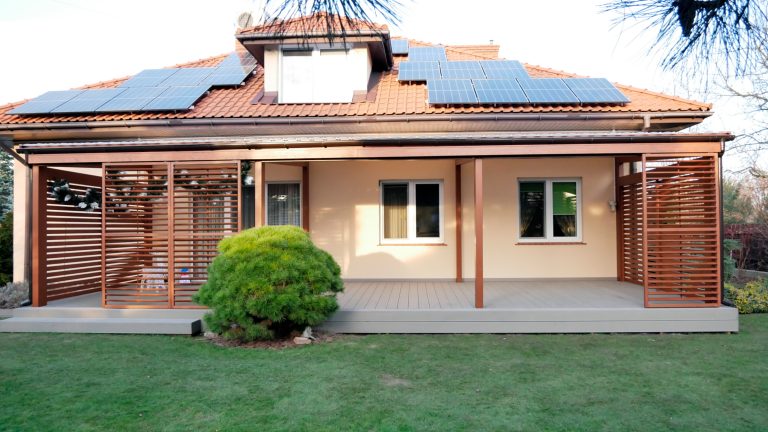 Even the most advanced wood composite, like other materials used to build terraces or other outdoor elements, is subject to regular soiling. Importantly, the risk of soiling can be reduced, but its complete elimination seems impossible under conditions of normal use. Thus, every user of a terrace made of composite wood will sooner or later be faced with the necessity of removing soiling or refreshing the terrace.