The purpose of the guide is to help with building terraces, fencing and designing balconies using composite wood.
The guide includes an overview of available WPC (Wood Polymer Composite) technologies.
You will find out how to tell the difference between a high quality PVC Hartika composite and less durable polyolefin based "substitutes".
For inspiration we have included beautiful photographs and expert advice.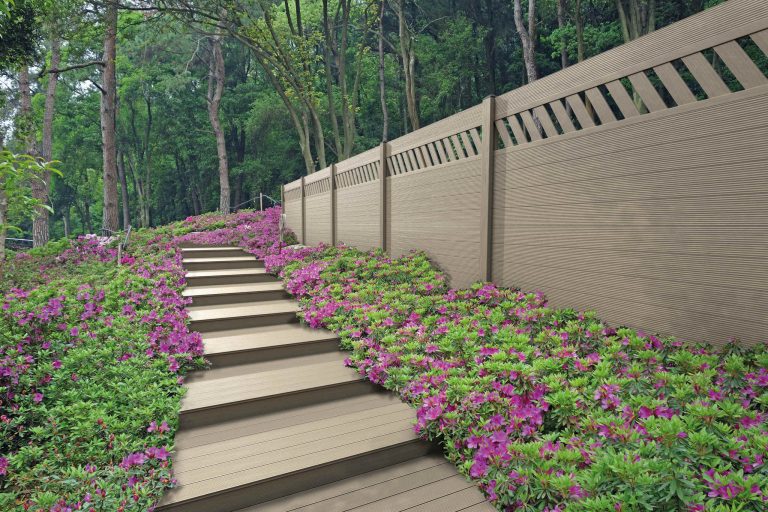 The HARTIKA PARKAN composite system, a relative newcomer to the market, has enjoyed considerable interest due to its versatility, simple installation and exceptional durability. Significantly, fencing is the core area of application for HARTIKA PARKAN, however, associating it solely with the construction of fences is a far reaching simplification.