A fence speaks volumes about a property. It is usually instrumental in the first impressions of visitors. There are a number of traditional wooden systems, metal, brick and concrete fences or various combination thereof such as gabion cages using metal skeletons and filled with stones or wooden fences on metal supports.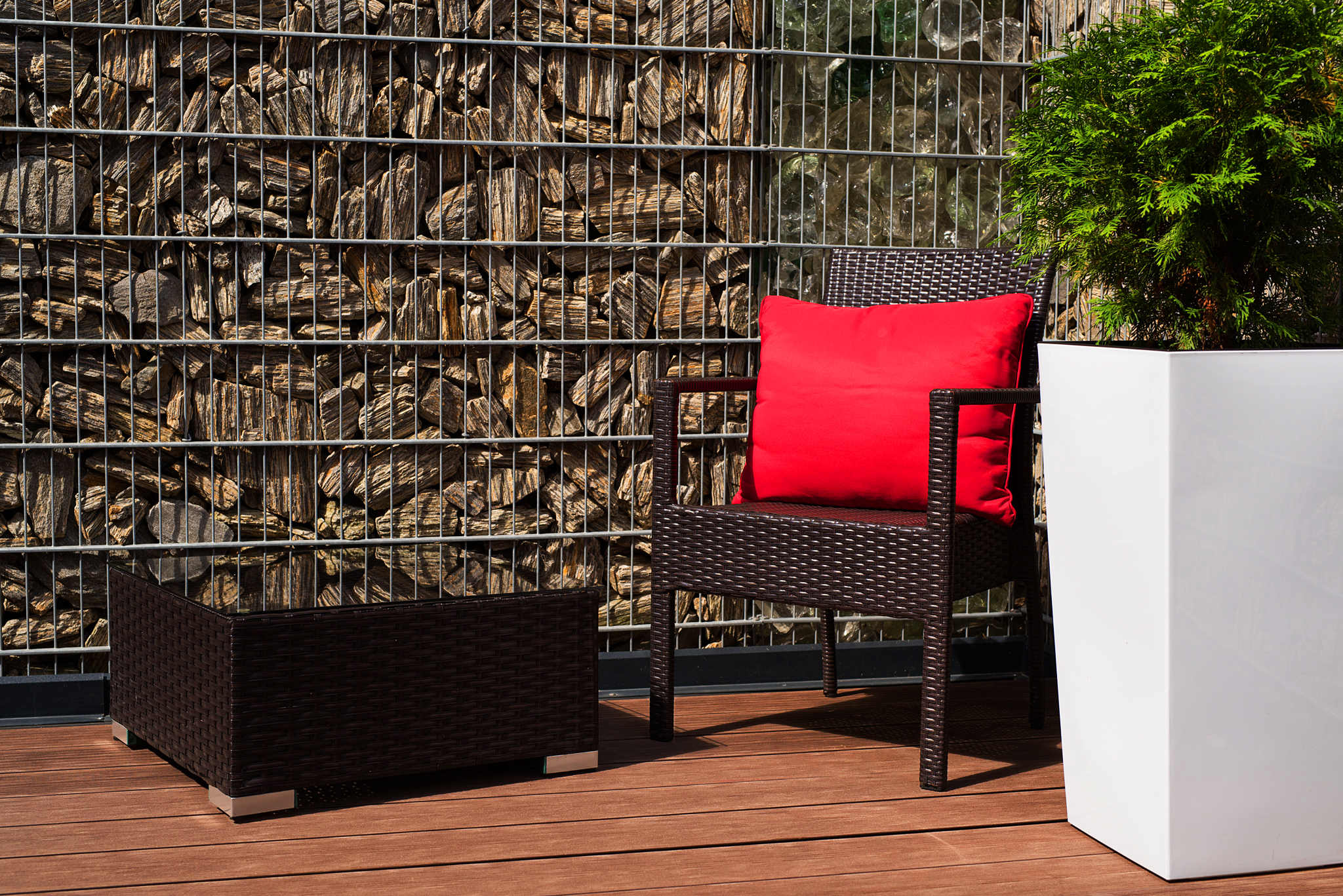 It is worth remembering that the material used to build a fence has a large impact on the character of the entire real property. Simple concrete fencing structures are most often associated with contemporary architecture. If owners decide to opt for a fence made out of natural materials, the property will have a much cosier feel.
Apart of visual attributes, each of the aforementioned materials also comes with a series of parameters which reflect its use properties. In particular these parameters include durability as well as construction and maintenance costs.
The HARTIKA PARKAN composite fencing system, a relative newcomer to the market, was designed to cater for universal uses and to be free of design limitations – whilst at the same time to deliver long-lasting and cost free maintenance by eliminating the need for perioding maintenance.
One fence – for a number of generations
The HARTIKA PARKAN system is made out of quality PVC capped composite wood. The capping means system elements are exceptionally resistant to the elements. Composite boards do not rot, decay and are not susceptible to adverse effects of mould and moss.
The structure of the composite material is such that system elements exhibit parameters required to erect a durable and stable fence. These characteristics are what makes the HARTIKA PARKAN system stand out from fences made out of natural wood or painted materials which need renovating as time goes by. Wood, even if regularly maintained, will be less durable than the composite used for the HARTIKA PARKAN system. This stems from the wood composite's resistance to moisture which, when it comes to natural wood, can cause exceptionally harmful effects, particularly in the form of board deformation.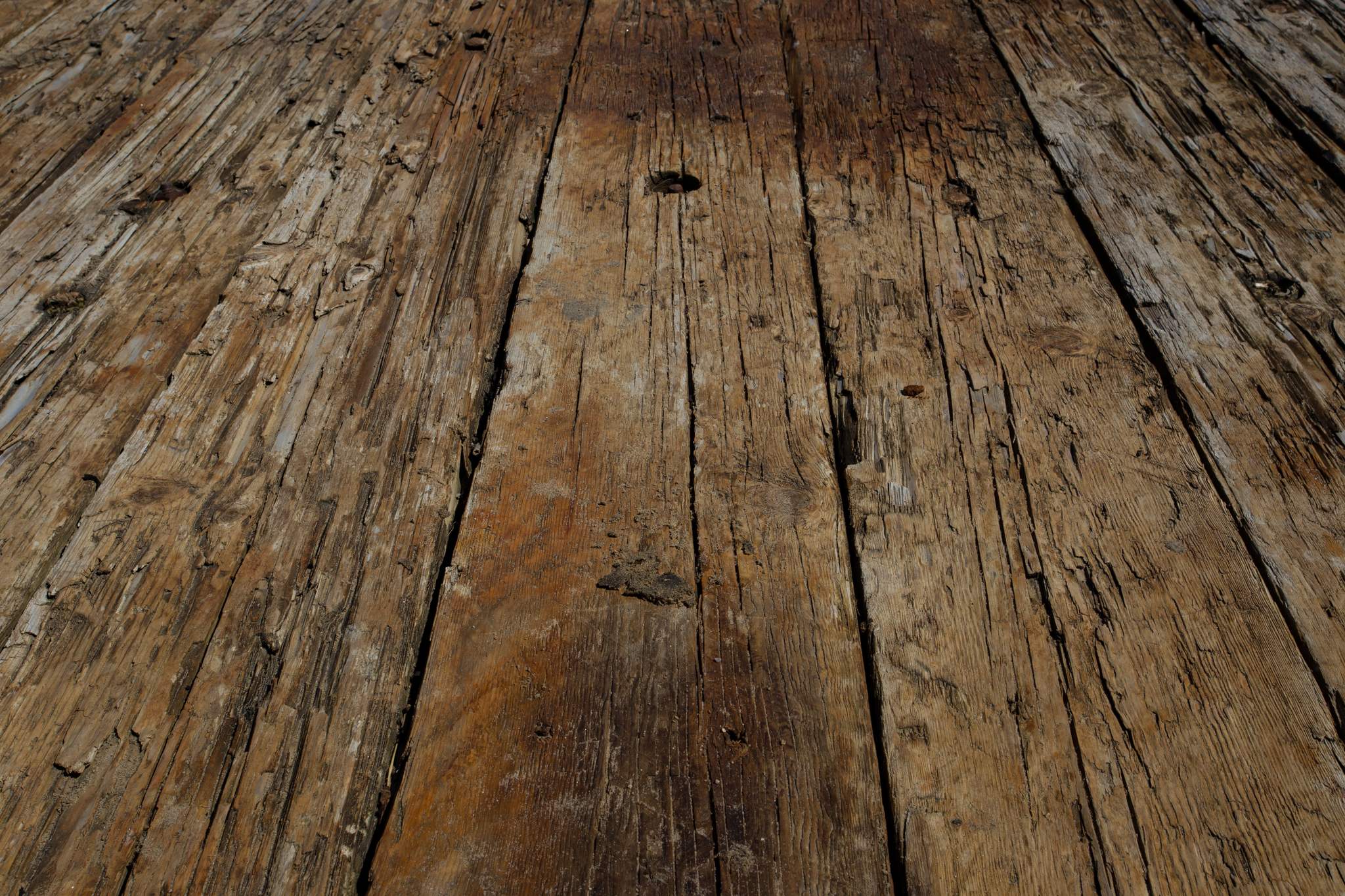 The HARTIKA PARKAN system, on account of its high wood content and the brushing process, also features a pleasant surface, similar to natural wood. The materials used as part of the system are through dyed and available in five colours. These will match both contemporary designs (blacks and greys) as well as traditional fences (colours similar to natural wood).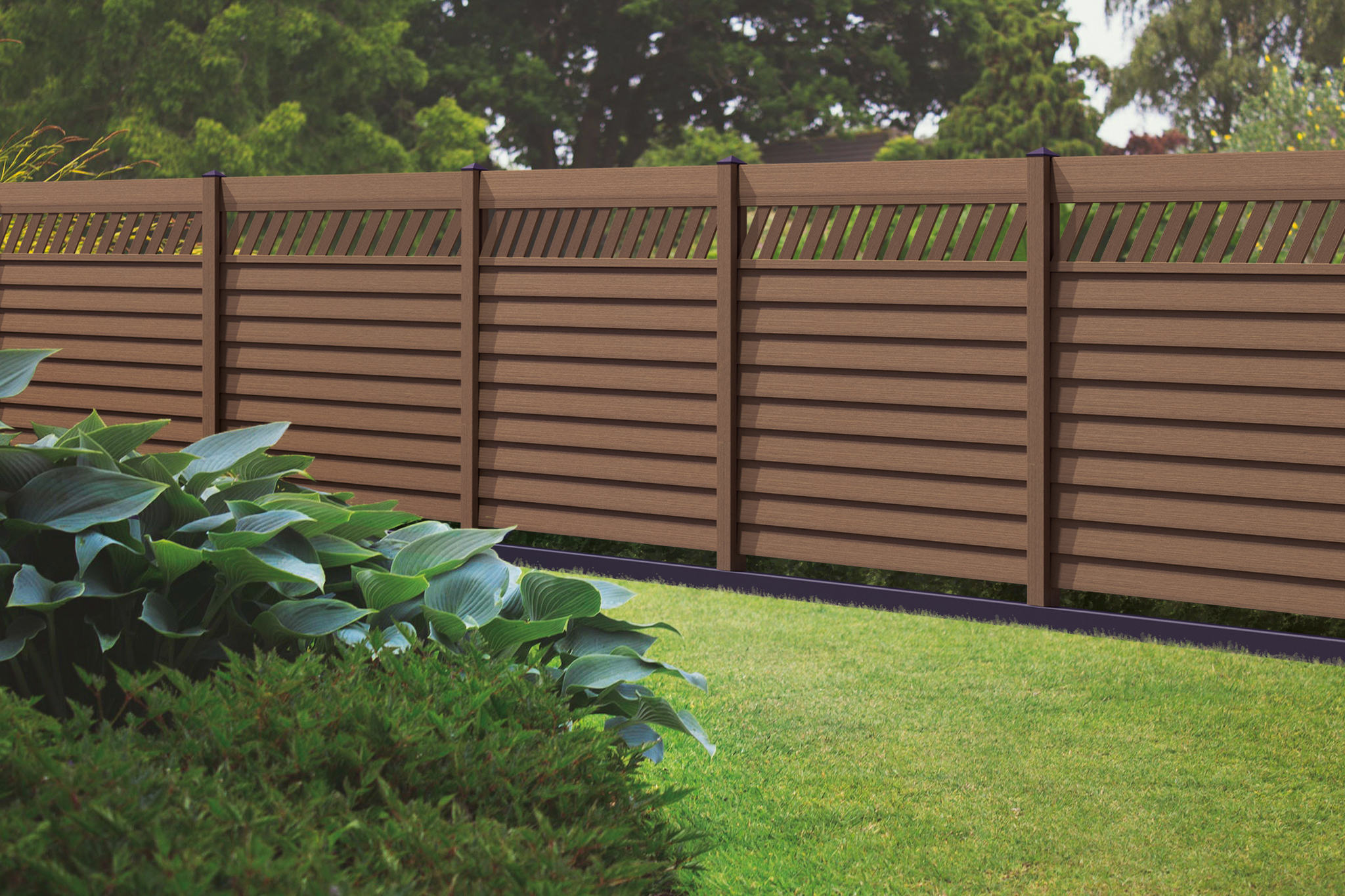 HARTIKA PARKAN fences are not susceptible to colour fading over time an account of the materials being through dyed and use of additives which improve colour resistance to sunlight exposure. They do not require complicated maintenance procedures. The only chore which should be done once in a while is ... an ordinary wash in water (use of pressure washers or detergents is acceptable).
Simple installation – on your terms
Are you weary of collecting all the parts required to erect a fence? Non-matching boards, profiles of posts? In designing the HARTIKA PARKAN system we solved this issue by offering a set of elements which can be used to erect a complete fence – and can be customised to march your needs and aesthetic requirements. The system comprises posts, fencing boards of different shapes and sizes as well as various finishing elements.
Standard fencing heights: 140, 155 and 202 cm with 200 or 250 cm wide panels. The HARTIKA PARKAN system makes it possible to build customised structures, with heights and widths selected according to the investor's needs.
The fencing boards have been designed to facilitate practically any panel composition. Full, half-openwork or openwork panels can be built, to instil a touch of lightness to the fence and create more open spaces.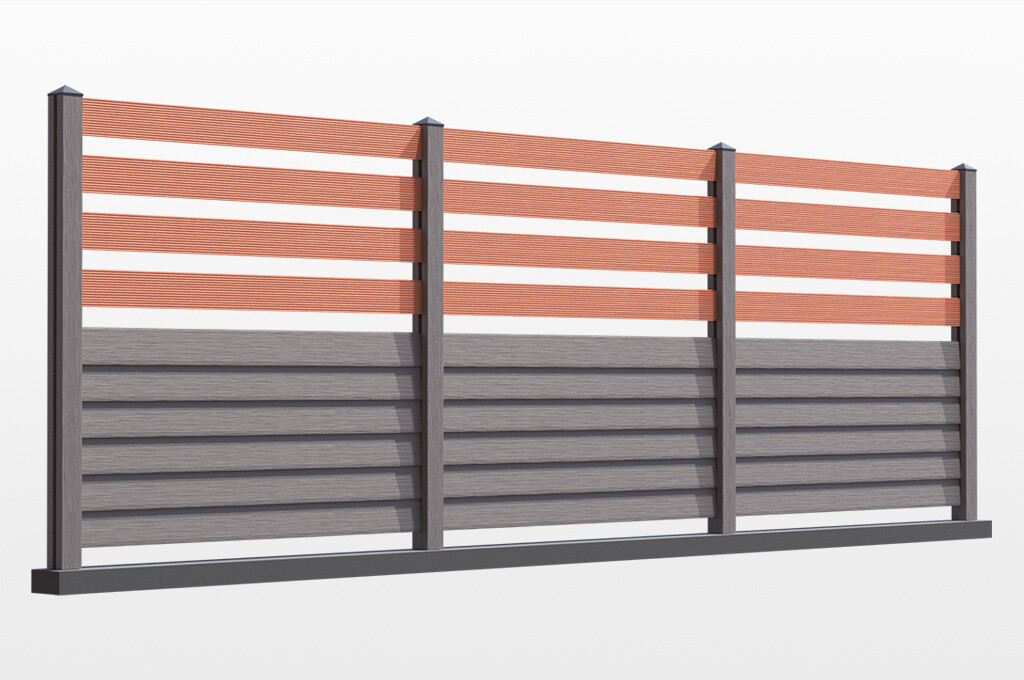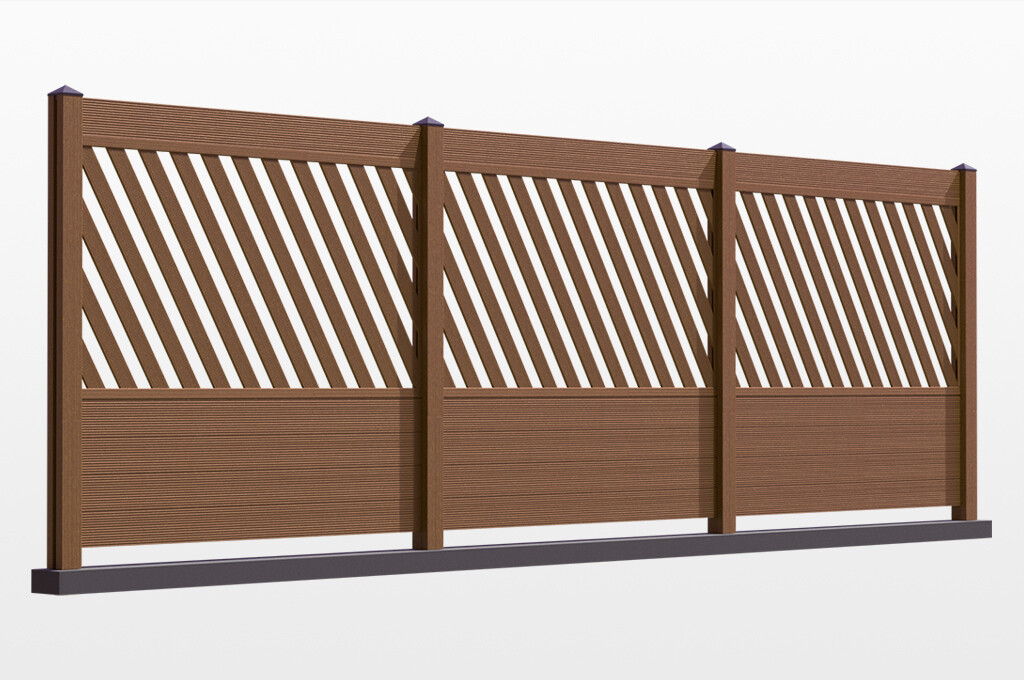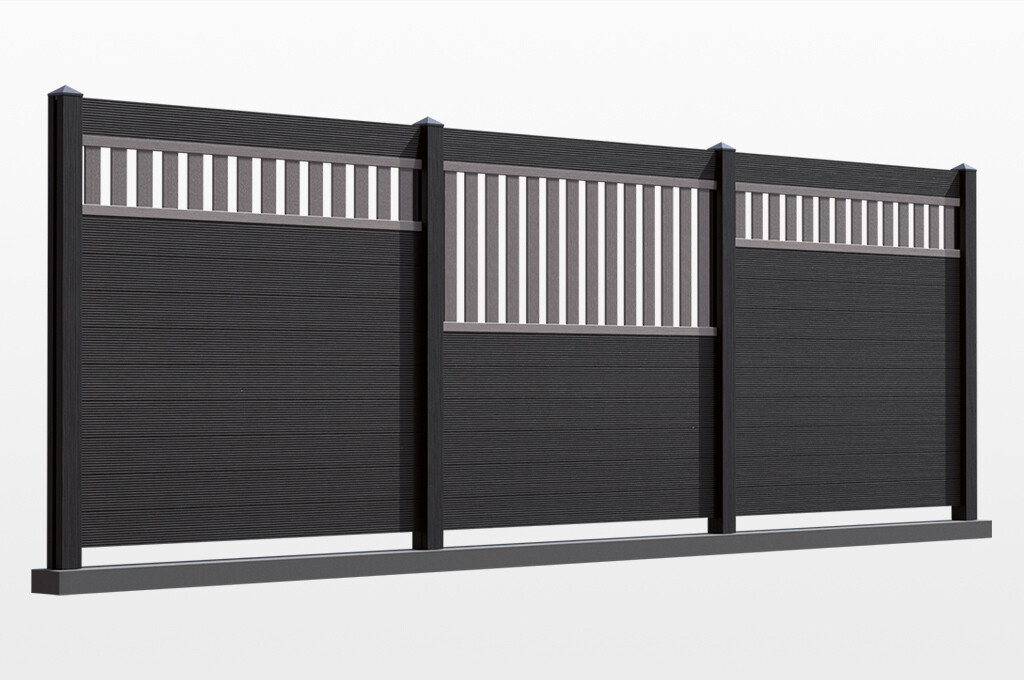 In working on functionality, we noticed that a large number of new fences are erected in place of old, mesh fences. The HARTIKA PARKAN system makes it easy to mount composite panels on existing fencing posts. This does away with the need to demolish existing fence elements (which apart from cutting out the existing panels usually also entails additional work associated with filling gaps in the concrete foundation) and makes installing a new fence simpler.
All system elements have been designed to ensure panels can be installed using standard tools such as an electric drill and saw. There is no need to use complicated tools.
Ease of use – no effort required
Should an investor schedule maintenance tasks after installation? Nothing of the kind. The HARTIKA PARKAN system remains durable for years – no impregnation, painting or other efforts associated with renovating the surface required.
Periodic removal of dirt by washing with water is all that has to be done when using a HARTIKA PARKAN fence. A pressure washer will also be suitable for the job.
The HARTIKA PARKAN system comes with a 25 year guarantee against decay, rot and the harmful effects of insects. During that time it will not be susceptible to the actions of moss, lichen and all types of organisms found in moist conditions.