Is your heart set on composite terrace decking? Be cautious - not all are good quality! Find out what the difference is between composites based on PVC and those using PP and HDPE. Make certain that you know what your chosen product is made of before purchasing!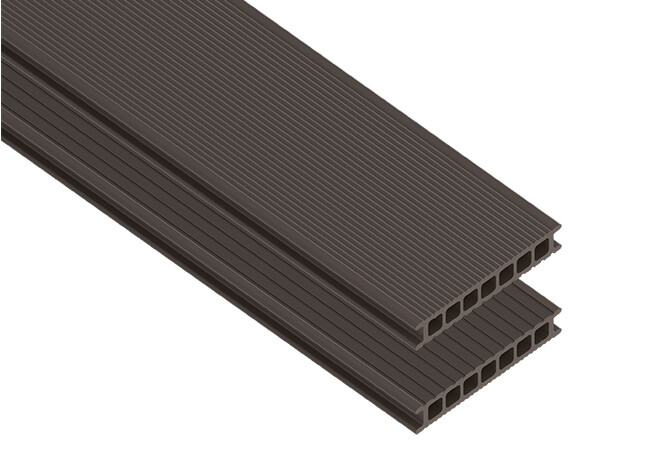 Decisions: what terrace decking?
Physical and mechanical durability is what sets PVC decking apart from popular and cheaper substitutes made using PP, PE or HDPE. Be cautious when buying composite decking and avoid those based on polypropylene and polyethylene.
PVC guarantees terrace durability in the European climate zone!
Due to its density PVC decking, also known as terrace composite, delivers above average hardness and as such has been used in the construction industry for years. It stands up to abrasion, scratches and mechanical damage, does not absorb moisture and thus does not become brittle with the passage of time. It is resistant to UV radiation and thus will not fade or soften when exposed to them. The glazing process they are subjected to ensures durability to low temperatures.
Contrary to PVC based composites, these based on PE and HDPE will scratch more eagerly during the course of normal use. Low density means less safety and failure to perform its basic functions. As cheap substitutes, they are not resistant to low temperatures, they are highly susceptible to changes in atmospheric conditions and sunlight - they are easily deformed, crumble and lose their colour under their influence.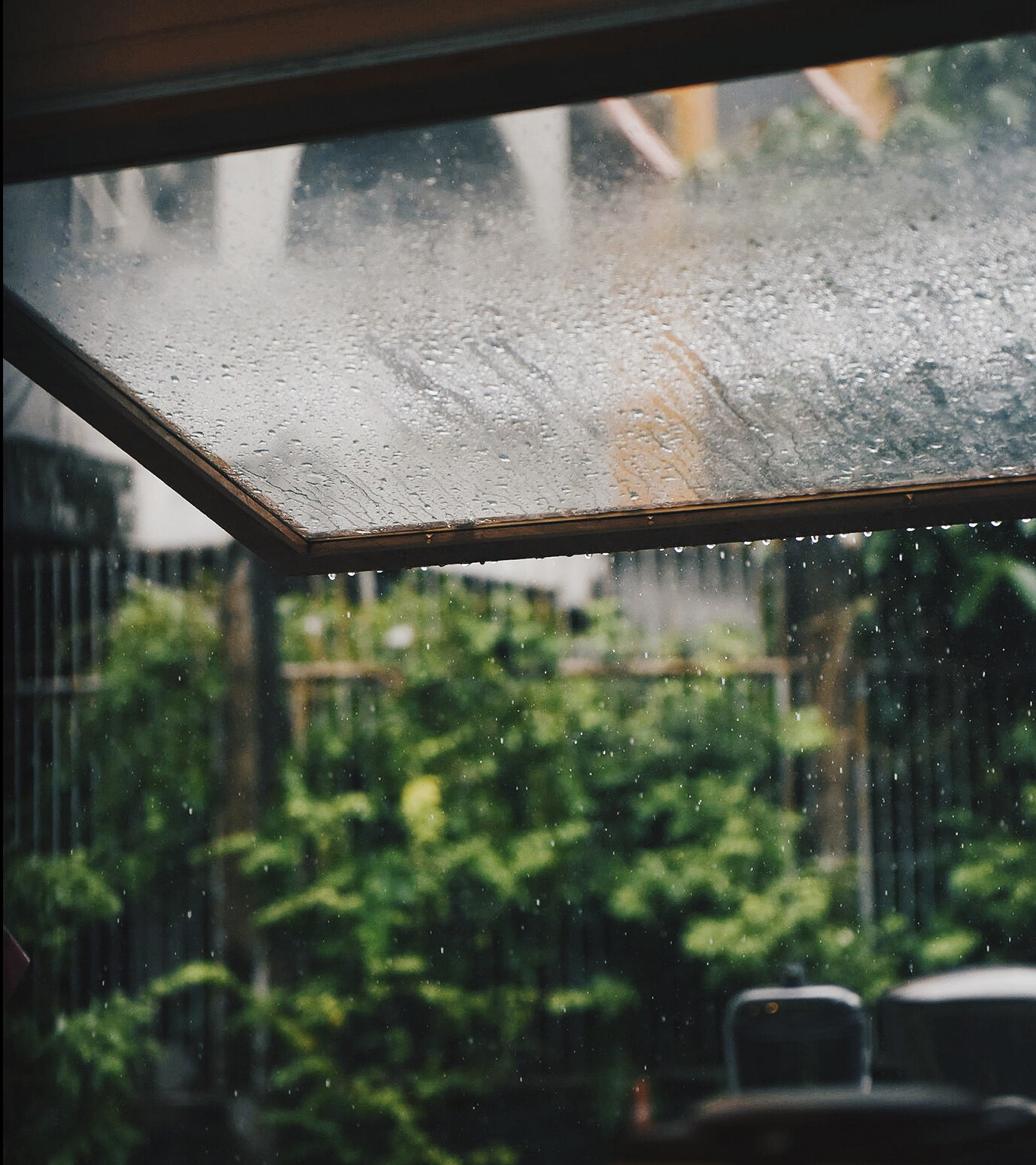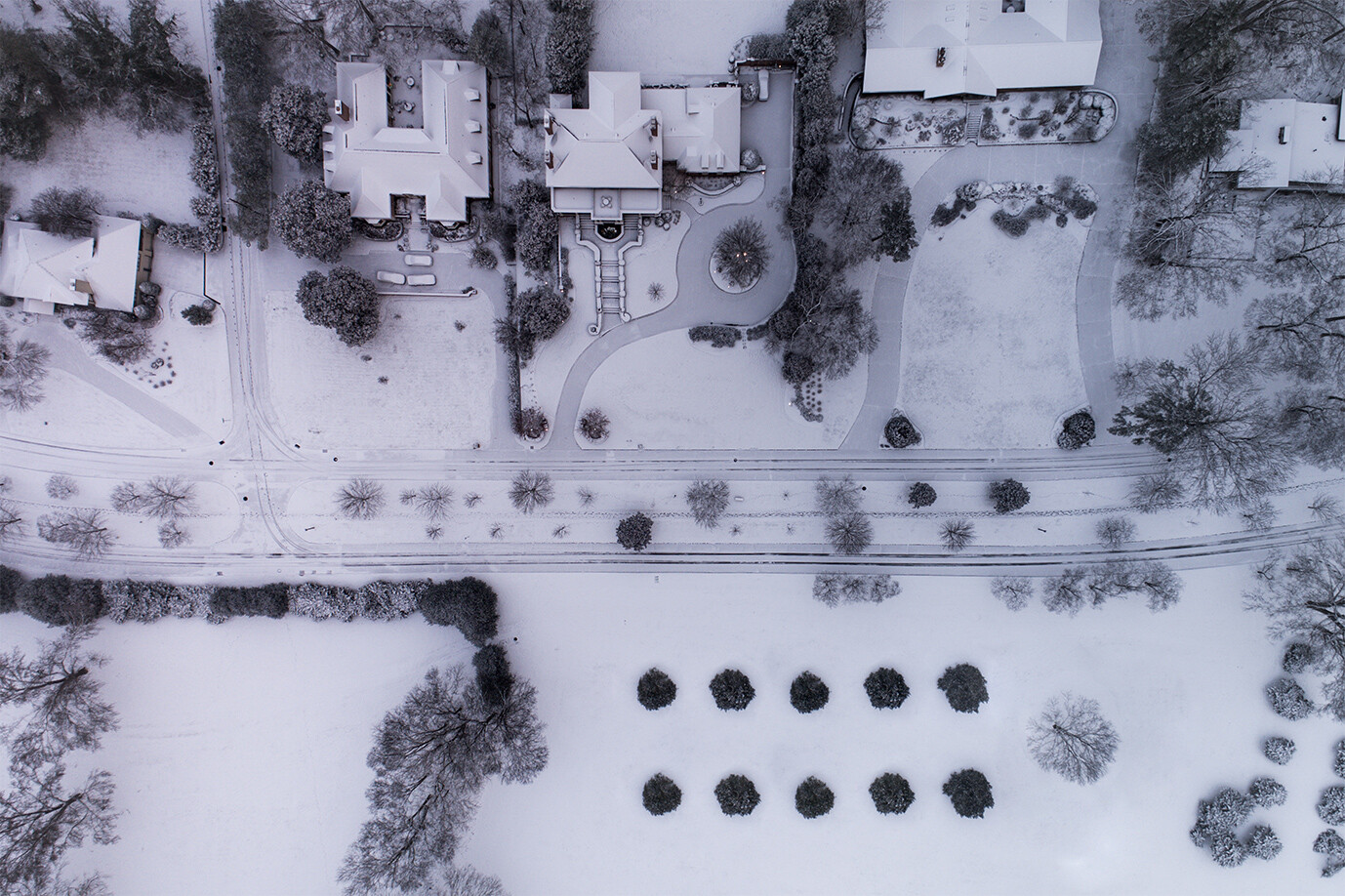 European manufacturers - safety and protection for the user!
Lower-quality composites usually come from Far Eastern countries - often from manufacturers, which are not strictly regulated by law, applicable to European manufacturers. As a consequence, plastic - used in Far East composites - comes from the recycling of rubbish, and the product, without a hygiene certificate, is sold in Europe because of its low price rather than its actual use value.
PVC decking is fire class B certified -based on EU standards - and that indicates low flammability, in contrast to products containing poor quality polymers, whose fire class C means high flammability of the material. PVC composites are also 100% sustainable, contributing more to environmental protection than polyolefin based decking, which is flammable, absorbs water quickly, crumbles and deteriorates.
Opt for timeless terrace style and elegance combined with durability!
Due to the presence of polyolefins, Far Eastern decking can be hazardous to health, and is less durable on amount of the large amount of wood flour. It may seem that the product is deformed and "loose". Decking made of low-grade polymers are susceptible to colour changes, have no anti-slip grooves and are wear out quickly.
The secret to the appearance of composite wood is the appropriately selected proportions of wood dust in relation to other components, as well as high quality materials used in its production. The right grinding methods stand testament to the hardness of the material, making composites safe and slip resistant. The care taken in manufacturing PVC decking means it retains its shape and durability for you to enjoy its beauty for years to come.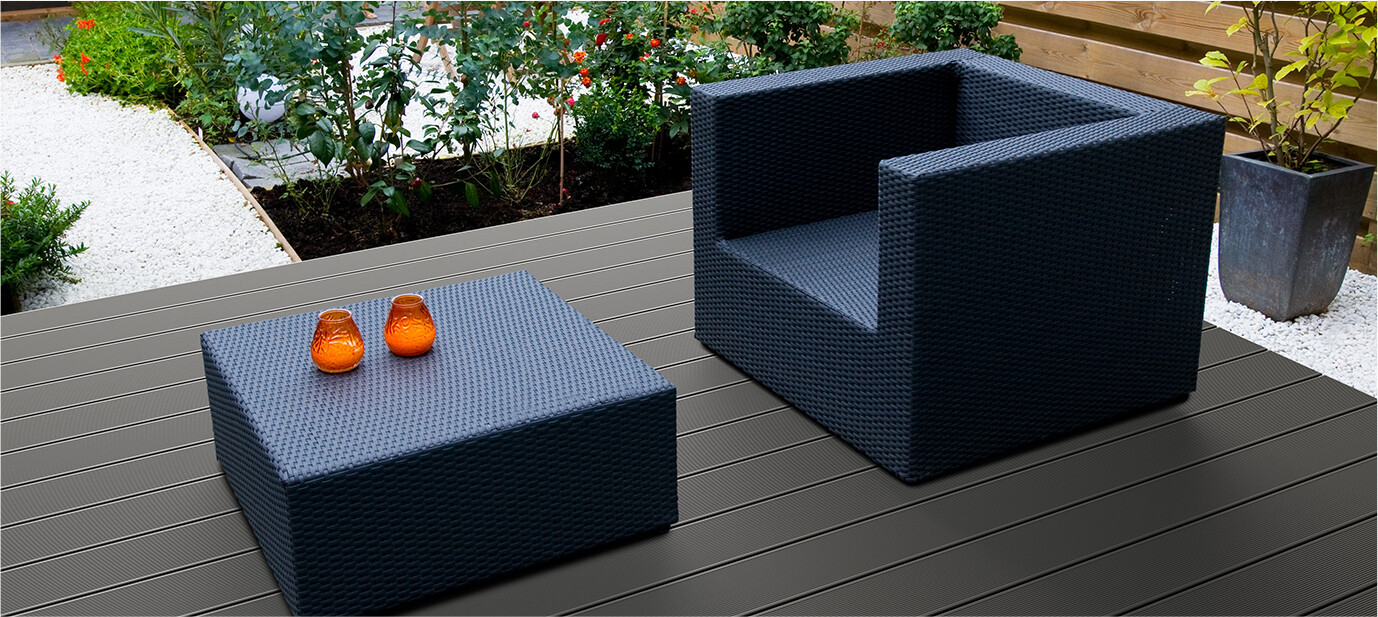 Telling the difference between "poor" and high grade decking.
PP and HDPE composites are freely available at very low prices. To facilitate transport, these boards are usually short - in most cases just over 2 meters. The decking is thicker, with competing brands and distributors offering same textures and colours. As only abrasive paper is used for grinding - dictated by the necessity of not damaging the delicate structure of the decking - these composites are often deprived of non-slip grooves. They are also only fire class C certified, demonstrating their flammability, are susceptible to scratches and often do not have technical approval or a hygiene certificate.